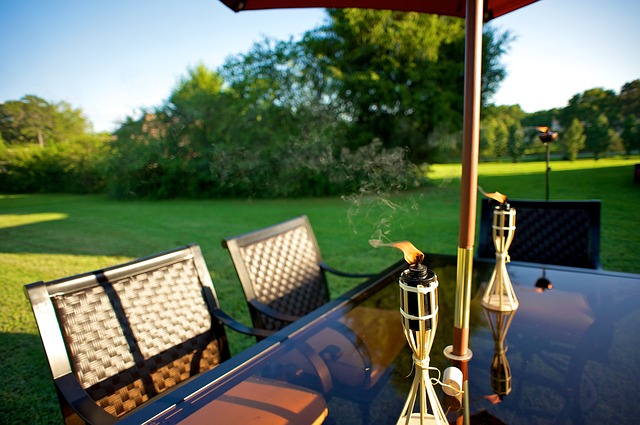 Part 3 : Getting your home ready for Spring
The last part to our series (and the best in my opinion) is how to make sure your outdoor areas are ready to go for the warmer weather!  This means patio parties, pool time, and cooking burgers on the grill!!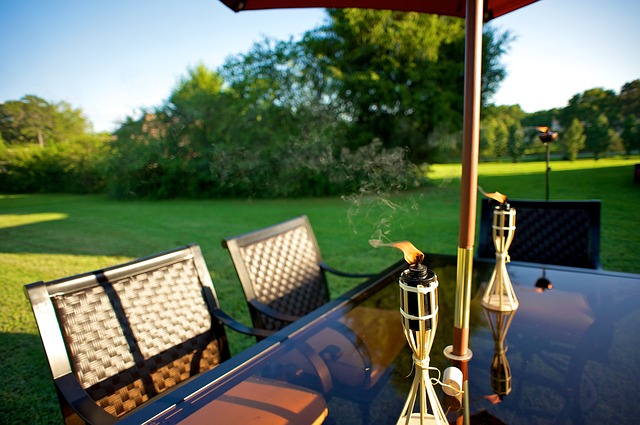 The most obvious of places to start is to talk about your lawn/grassy areas.  Be sure that you pay extra attention to making sure all leaves and branches have been removed from the lawn that have been collecting over the past months.  Clearing off these areas will allow the grass underneath to breathe.  Winter months also have a tendency to affect the pH levels of the soil, and it is recommended that you treat the grass with an herbicide.  This will prevent weeds from growing and it will basically push the 'restart' button on your soil heading into the Spring.
You should do a quick inventory check of all of your outdoor tools, check that your sprinkler systems are working properly, and make sure your lawn mower is in good working order if you plan to mow your own grass.  If you plan to plant/grow any sort of a flower garden, you may need to spend some time pulling out weeds and making sure the beds are ready to go.
Most importantly if you have any sort of deck or patio, you need to do a careful 'once over' check for damage and now is a good time to clean/sweep off the entire area of leaves/other debris that may have collected.  If you have any sort of wood on your patio or deck, early spring is the ideal time to clean, stain, and reseal it.  Hose off or wash any fabric lawn furniture and if any of the metal parts have rusted a simple cover with spray enamel will make it like new again.
Last but not least is checking your gas or charcoal grill.  For gas grills you should focus on the burner jets, making sure the hoses/connections are secure, and check the level of propane.   For charcoal grills, make sure it's clean and without any old ash or grease from last season.
By doing all of these simple yet effective checks around and outside your home, you should be ready to transition into the warmer weather without any major issues!
– The Neighborhood Handyman
https://www.neighborhoodhandyman.com/wp-content/uploads/2014/04/cookout-244791_640.jpg
425
640
Carrie Meehan
https://www.neighborhoodhandyman.com/wp-content/uploads/2013/09/neighborhood-blue.png
Carrie Meehan
2014-04-18 12:03:55
2014-04-18 12:03:55
Part 3 : Getting your home ready for Spring