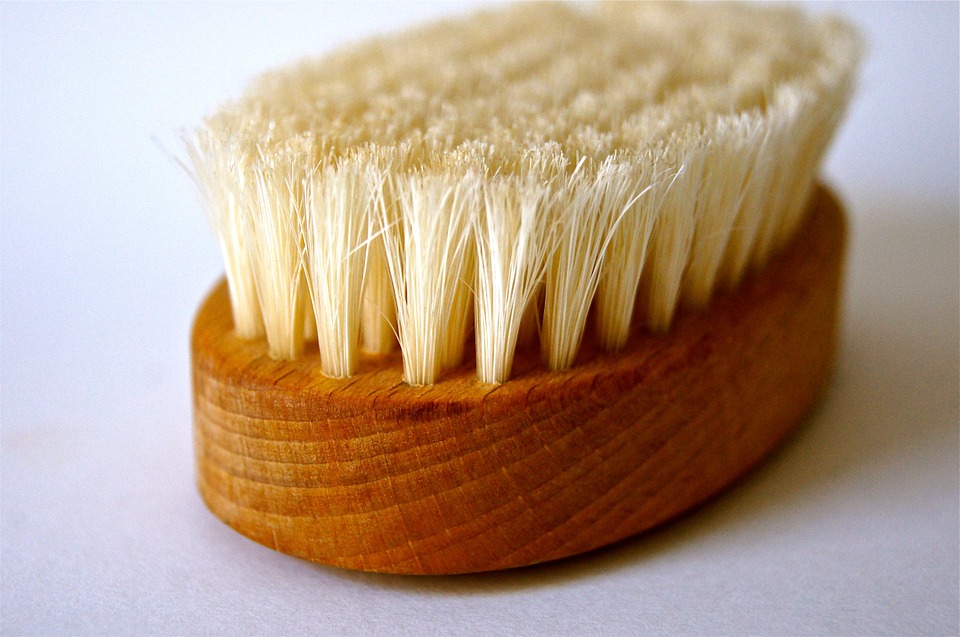 3 all-natural spring cleaning tips
It seems spring has finally sprung!
If you are one of those people who would rather curl up in a blanket on the couch than clean your home during the cold winter months then this post is for you!
Here are 3 all natural ways to jump start your spring cleaning!
#1 The Microwave
We all know winter time is when we all eat more soup than usual and of course hot chocolate! This means our microwave can sometimes take a beating!
An easy way to clean up the mess inside is by using 1 cup Vinegar and 1 cup water in a microwave safe bowl.
Put the bowl in the microwave anywhere from 5-10 min depending on the wattage. Once the time is up, simply wipe down the inside with a wet towel for a squeaky clean microwave!
#2 Bathtub/Shower
All you need for this is half a grapefruit and some salt.
First, wet down your bathtub or shower and add a sprinkle of salt around the perimeter.
Then grab half of a grapefruit, put a nice amount of salt on top, and scrub your toilet with it. This will not only safely clean the surface, it will add a wonderful aroma to the entire room!
#3 Wood Cleaning
Save those chemical filled wood cleaning sprays for someone else! All you need for clean and conditioned wood surfaces around your home is 1/4 cup of Olive Oil and a few drops of Apple Cider Vinegar. Mix the ingredients in a bowl and use a soft cloth to wipe down the wood.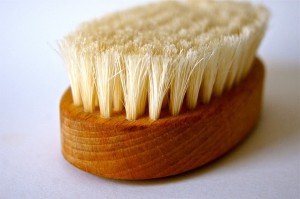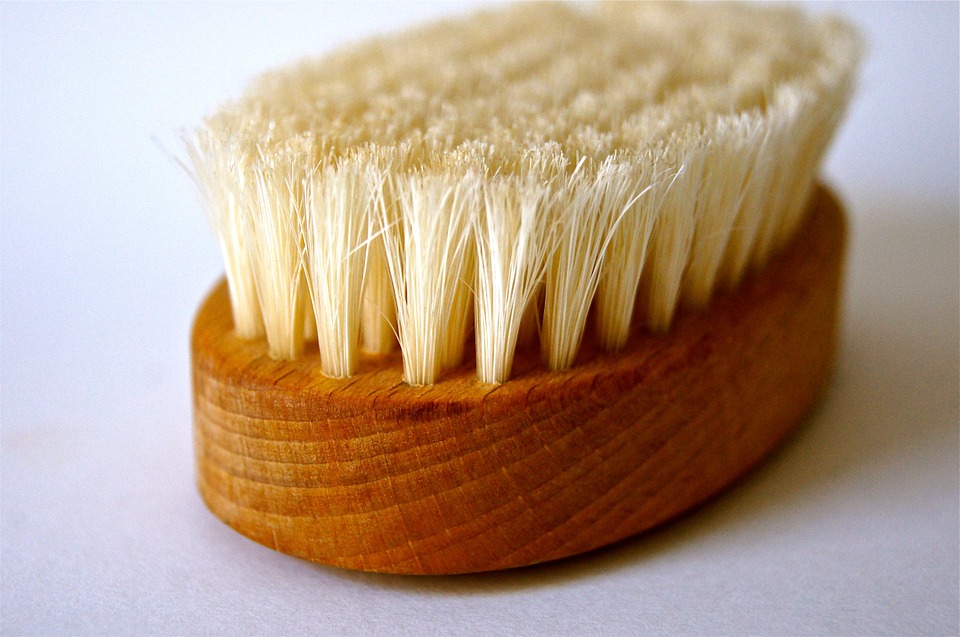 Hope this helps get you started!
The Neighborhood Handyman
https://www.neighborhoodhandyman.com/wp-content/uploads/2016/04/brush-96242_960_720.jpg
637
960
Carrie Meehan
https://www.neighborhoodhandyman.com/wp-content/uploads/2013/09/neighborhood-blue.png
Carrie Meehan
2016-04-13 11:23:51
2016-04-13 11:23:51
3 all-natural spring cleaning tips