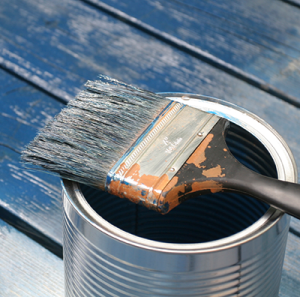 The Neighborhood Handyman, Inc. was originally formed in 2002 primarily to handle repairs and maintenance for a large residential property management firm. After a few years of success with that property management company we decided to expand and offer our services to a wider audience.
Our team specializes in handling repairs and maintenance especially on homes but has also done light commercial work as varied as working on a pedicure "chair" to repairing a fountain inside one of the retail stores on the Plaza. We can help with your complete "honey do" list.
This company is a locally owned multi-generational company. The Neighborhood Handyman is fully insured and all of our technicians have been thoroughly screened. So grab that list of things that you keep meaning to get done and give us a call or submit a work order online from our homepage!