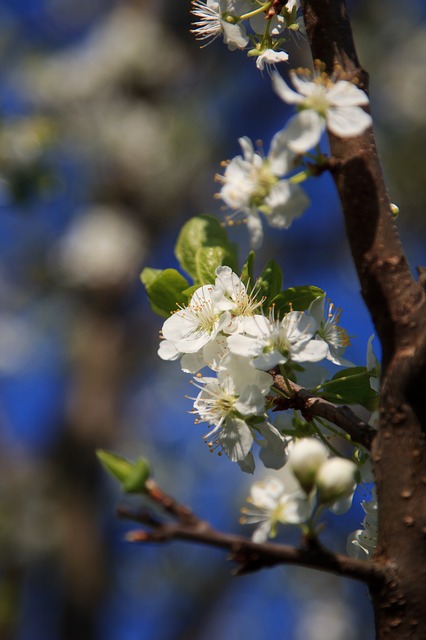 Part 2 : Getting Your Property Ready for Spring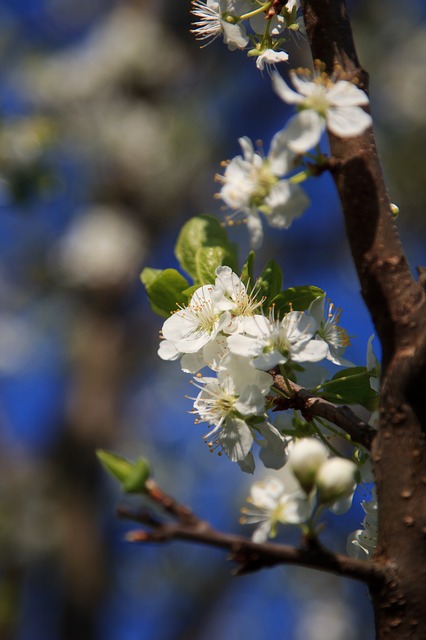 This week's blog post will focus on the interior of your home and what you can do to ensure a smooth transition into the warmer months ahead.
First off, make sure the interior of your home gets a thorough 'general' cleaning, especially for those with seasonal allergies.  If cleaning isn't your style, there are plenty of good and reliable cleaning services that you can hire.   If you'd rather save the money and do it yourself, focus on areas that often get neglected.  You should vacuum the floors and any upholstered furniture you may have.  Window drapes collect more dust and dirt than you realize and should be sent out for dry cleaning.  Wipe down any wood surfaces which includes window frames, ceiling fans, and any sort of mini-blinds (wood or vinyl).  When cleaning the bathrooms, make sure to check for grout that is worn or missing.  If not repaired, water can creep into these areas and cause serious damage.
It is crucial that all AC units are in good condition as the temperatures increase.  Do a once over visual check of the unit with focus on the hose connections and drain pans.  Be sure to change the filter to help it run more efficiently. If you have any doubts, now is the time to call out a professional.
Speaking of hose connections, spring is also a great time to check the pipes in your home. This includes sinks, dishwashers, washing machines, and hot water heaters. Check to make sure none of them are leaking or clogged and that the connections are sealed properly. A quick once-over for rust and corrosion is beneficial as well.
Basements have always been notorious for being damp and stuffy with not a lot of air circulation.  This creates a perfect place for mold and insects.  Be sure to check for any cracks in the walls and for any signs of unwanted water.
Lastly, do a quick check over of the Attic making sure there are no signs of mold or animal inhabitants.  It is important to make sure the attic has proper insulation and ventilation especially as the temperatures rise.
Stay turned for part 3 next week!
-The Neighborhood Handyman-
https://www.neighborhoodhandyman.com/wp-content/uploads/2014/04/flowers-on-trees.jpg
640
426
Carrie Meehan
https://www.neighborhoodhandyman.com/wp-content/uploads/2013/09/neighborhood-blue.png
Carrie Meehan
2014-04-02 13:28:14
2014-04-02 13:29:42
Part 2 : Getting Your Property Ready for Spring