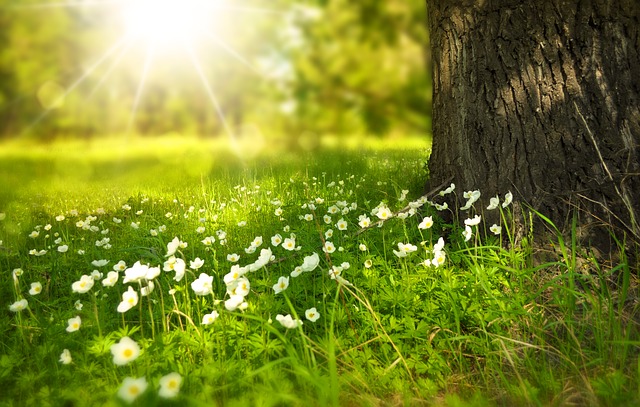 How to choose the right ceiling fan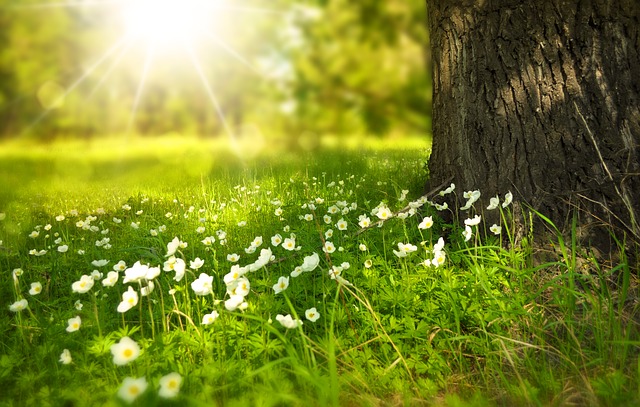 Spring time is in full swing which means the hot and humid summer months are right around the corner. To keep your AC bill down to a reasonable amount during the next few months, you might want to consider installing one or two ceiling fans in your most used rooms.  Choosing a ceiling fan can seem daunting with all of the factors to consider, but with the right information it can be quite painless.
The first thing to consider is the ceiling height.  For safety reasons, the fan should hang from a ceiling that's at least 8ft in height. 
-If your ceiling is low or close to 8ft, you should consider having the fan on a flushmount or also called a ceiling hugger. This will mount the fan to the ceiling without any extra attachment
-For ceilings 8ft and higher a downrod mount is needed to place the fan at the correct height to ensure proper air circulation
-For ceilings that are higher than average, extension rods are available in a variety of lengths to ensure the fan hangs at the ideal 8-9ft position
Room size also plays a big part in choosing the correct fan.
-In a small room, up to 75 sq ft the fan should be 36 inches or smaller
-In a room up to 144 sq ft a fan up to 42 inches should be used
– In a bigger room up to 225 sq ft a fan from 44-50 inches should be used
-And for the largest rooms in your house (up to 400 sq.ft) a 50-54 inch fan will provide the best air flow
Some small things you should also think about when buying a fan is if you want it to come with a light kit or not and control options (e.g wall switch, remote control, or a pull chain).
One last important thing to mention is during the hot summer months you want to make sure your fan blades are rotating counter-clockwise ( as opposed to clockwise during the winter months). This will push the cooler air down and can keep the room up to 8 degrees cooler.  If your fan isn't operated by a remote, you can manually switch the direction of your fan with the switch located just below the blades.
https://www.neighborhoodhandyman.com/wp-content/uploads/2014/05/sunshine.jpg
407
640
Carrie Meehan
https://www.neighborhoodhandyman.com/wp-content/uploads/2013/09/neighborhood-blue.png
Carrie Meehan
2014-05-21 12:56:30
2014-05-21 12:56:30
How to choose the right ceiling fan