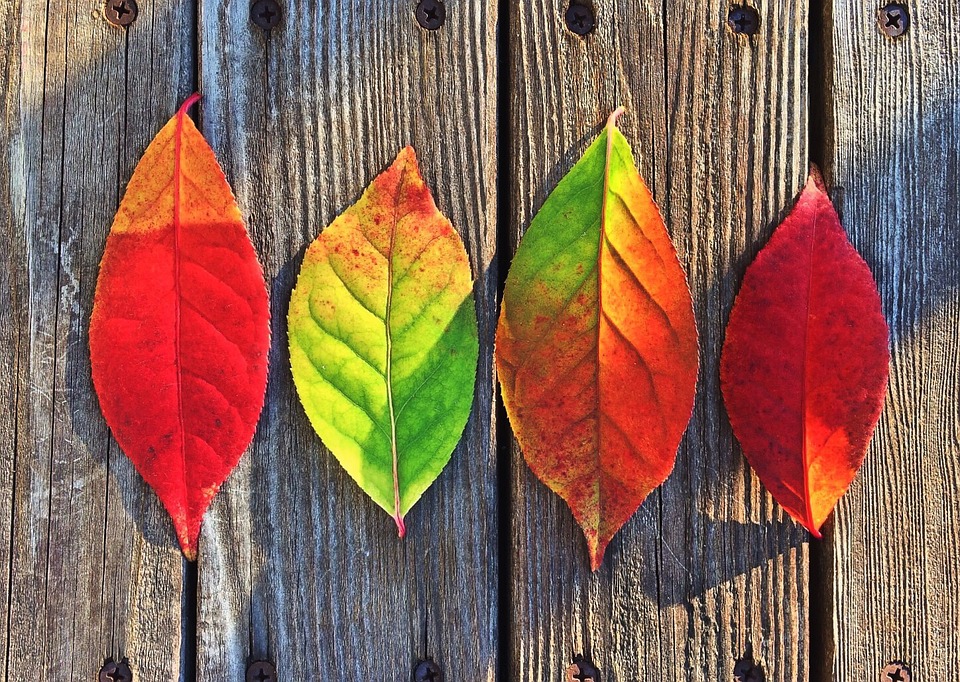 5 ways to heat your home…
I'm not sure how everyone else feels, but it seems like summer has flown by!
September is just around the corner and with it comes cooler weather.
We have 5 tips to help keep your home warm without breaking the bank.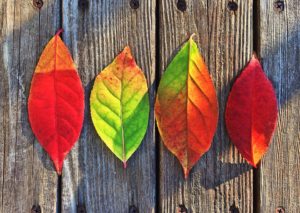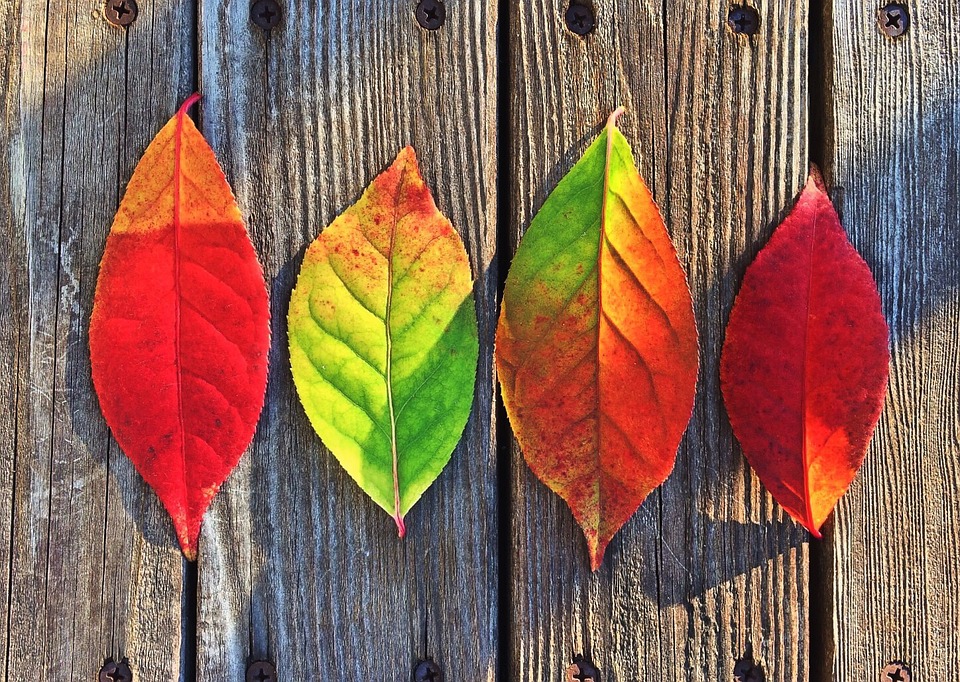 If your home has a lot of big windows, consider buying heavy thermal curtains. When the sun goes down, closing these curtains will help keep in the heat…and the cold air out.
If you have a fireplace (or two or three!), this is unfortunately a heat sucker as well. You can buy a Fireplace Plug at most hardware stores that will keep warm air from escaping up and out of the chimney!
Reverse the ceiling fans to rotate clockwise. This will push cold air upwards and the warm air downwards, making the room feel warmer.
Re-Caulking around the windows is relatively easy and inexpensive to do to keep warm air from escaping through cracks.
Colder temperatures usually mean holidays and eating a lot of home-cooked food! Use this to your advantage and leave the oven door open after you're done using it. This way the excess heat can escape into the kitchen and help make the air feel nice and toasty!
Hope these help!
-The Neighborhood Handyman
https://www.neighborhoodhandyman.com/wp-content/uploads/2016/08/fall-leaves.jpg
682
960
Carrie Meehan
https://www.neighborhoodhandyman.com/wp-content/uploads/2013/09/neighborhood-blue.png
Carrie Meehan
2016-08-24 12:15:02
2016-08-24 12:16:23
5 ways to heat your home…