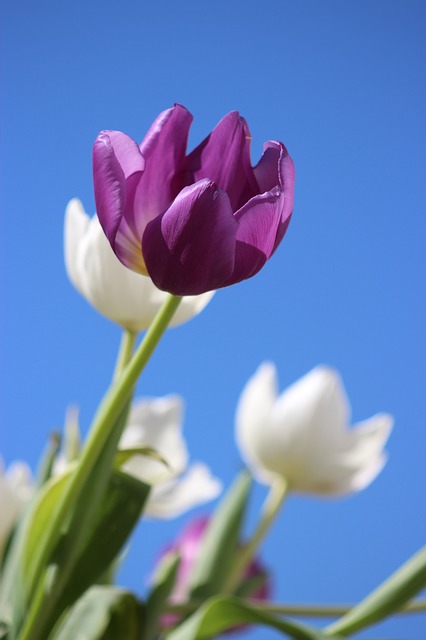 Part 1 : Getting your property ready for Spring!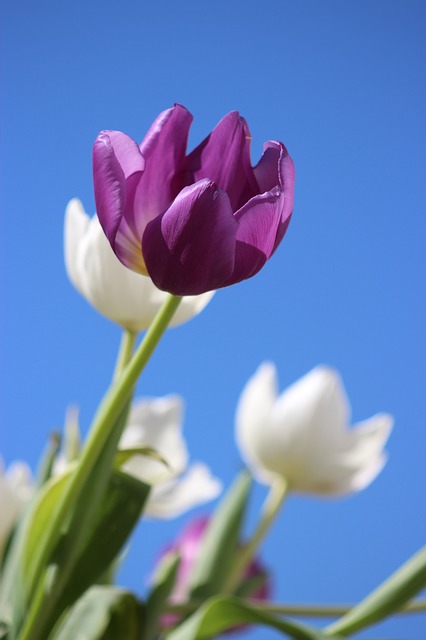 This winter has been one of the worst winters I can remember in the Kansas City area as well as other parts of the country.  It seems to be a never ending but I am convinced that spring is just around the corner!
So to help you and your property gracefully come out of hibernation, this will be a 3 part blog series in the coming weeks to help you transition easily into spring. It will help you to stay ahead of any problems that could have been secretly brewing in and around your property during the winter months.
Today will cover the things you can observe and pay close attention to on the exterior of your house.
Let's start from the top. The roof gets hit with the brunt of the bad weather. Simply get a pair of good binoculars, we don't recommend climbing up there yourself, and just observe the condition of your roof. Are any shingles missing, cracked, or curled up?
If you have a chimney you will need to check for signs of damage/normal wear and tear.  Just like shingles on the roof, any hole or crack in the exterior of your chimney can give water space to go and cause serious damage.
It is very important to make sure gutters are in peak condition going into a rainy spring season.  Observe if there are any holes, cracks, or rust along the pipes and that they are well secured.  Make sure that the downspouts are securely fastened to the house.  One of the most important things to do is make sure that all gutters have a good splash block so the run-off water is directed away from the foundation of the house.
Let's be honest here, the exterior walls and the foundation are what keeps your house strong and standing, therefore giving extra attention to these parts of your property is of utmost importance.  Look for any holes, cracks, or water damage in the walls.  Check that there aren't any places for wildlife or insects to get in and make a home (the woodpeckers will soon be pecking away at many houses creating holes for all the other creatures to enter).   Foundation cracks should be handled by a professional and not just repaired with a temporary caulking job.
The condition of your property's windows can be the difference of hundreds of dollars on your heating/cooling bill.  You want to be sure that no air is escaping out or coming in through the window.  You can prevent this from happening by making sure the caulking and weather stripping  are in good condition around the perimeter of the window.
By using these simple but effective tips, you can be sure your property is ready for the warm and wet spring months ahead.
Stay tuned for the next blog post that will cover what to check for in the interior of your home!
-The Neighborhood Handyman –
https://www.neighborhoodhandyman.com/wp-content/uploads/2014/03/Spring2014-01.jpg
640
426
Carrie Meehan
https://www.neighborhoodhandyman.com/wp-content/uploads/2013/09/neighborhood-blue.png
Carrie Meehan
2014-03-25 10:39:35
2014-03-25 13:13:44
Part 1 : Getting your property ready for Spring!