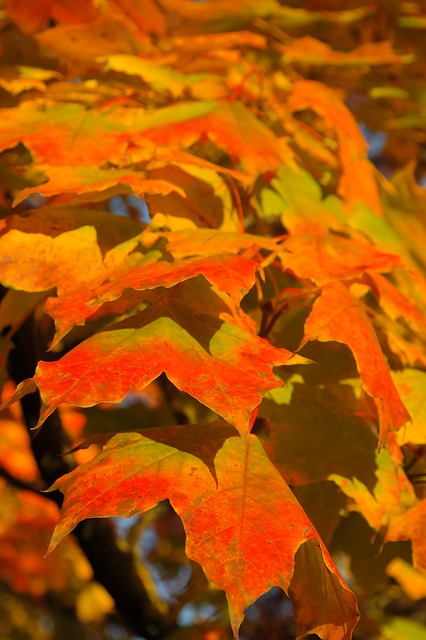 Fall Chore Checklist Part 1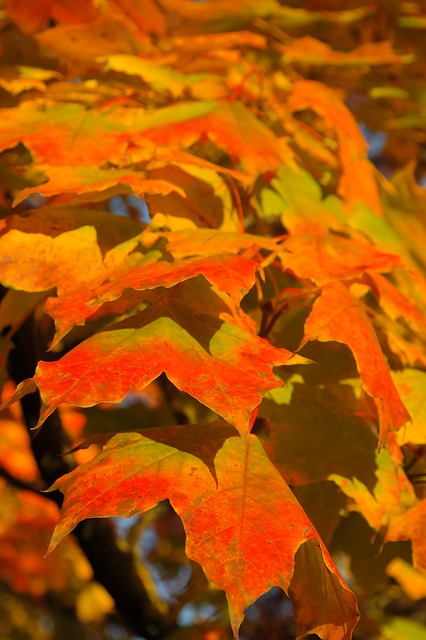 I think it's safe to say that fall is officially upon us! Pumpkin everything is popping up and there was even a Kmart Christmas commercial on T.V the other day!
Today's blog post will cover some things that you can do around the exterior of your home to prepare it for the winter months.
1) Examine the roof, gutters, and downspouts for leaves, branches, and any damage and make sure to remove any debris found. If you're not comfortable doing this yourself, be sure to call a professional.
2) Be sure to remove any leaves/debris from the yard and any flower beds.  If not removed, it can be very damaging to the grass and will create more issues come spring time.
3) Drain any outdoor faucets and disconnect any water hoses.  Store the hoses in a dry place (the garage is a good option) and if you feel necessary, cut off the water supply to the outside faucets to prevent water freezing in the pipes.
4) Take in any lawn/garden tools to be serviced so that they're ready to go for the spring. Also, be sure to bring in any outdoor furniture and store in a dry place to prevent any damage over the winter.
5) Walk around your home to check for any cracks in the driveway/walkway and be sure to have any cracks filled to prevent further damage from the cold and wet weather.
6) Order plenty of snow melt for the driveway/walkways outside of your home and make sure any snow shovels and snow blowers you may have are in good working condition. If you park your vehicle outside, be sure to check that your hand-held window scraper is in good condition and kept somewhere in easy reach.
Tune in next time for some tips to prepare the interior of your home for the fall/winter seasons!
-The Neighborhood Handyman
https://www.neighborhoodhandyman.com/wp-content/uploads/2014/09/fall3.jpg
640
426
Carrie Meehan
https://www.neighborhoodhandyman.com/wp-content/uploads/2013/09/neighborhood-blue.png
Carrie Meehan
2014-09-15 15:08:36
2014-09-15 15:11:59
Fall Chore Checklist Part 1