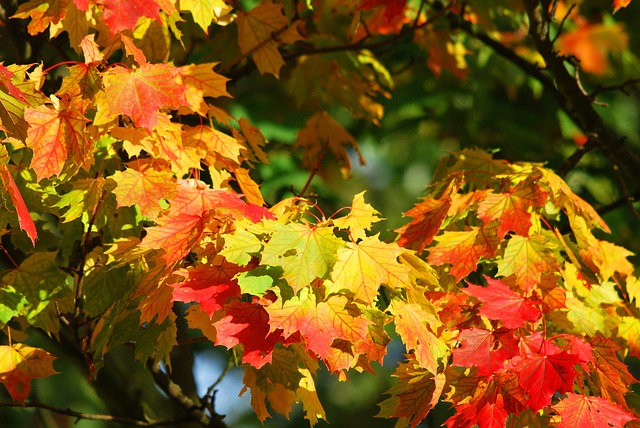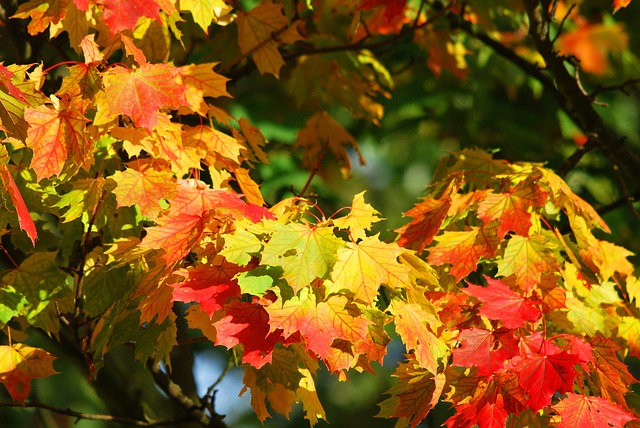 Today I will focus on the things you can do to prepare the interior of your home for the colder months ahead!
1) The easiest way to stay healthier in the colder months is to change the air filters in your home.
2) Have your heating systems checked and serviced before the temperature drops. Also, you should winterize all AC systems and if you have any window units, be sure to either remove them or cover with a waterproof cover.
3) Check your faucets/pipes for any leaks. If not repaired you will risk having burst pipes in the winter which can be costly to repair.
4) If you have a fireplace it is a good idea to have the chimney/fireplace cleaned and inspected to make sure all is working properly.
5) Windows and doors can be the biggest issue when trying to insulate your home.  Make sure all of the caulking and seals around the window frames are in good shape. Adding bulky curtains can help minimize heat loss as well.  Putting a rolled up towel along the bottom of any exterior door can also help minimize heat loss.
Hope these tips give you some direction as you prepare your home (and yourself!) for long winter season ahead.
-The Neighborhood Handyman
https://www.neighborhoodhandyman.com/wp-content/uploads/2014/10/fall1.jpg
428
640
Carrie Meehan
https://www.neighborhoodhandyman.com/wp-content/uploads/2013/09/neighborhood-blue.png
Carrie Meehan
2014-10-06 13:29:38
2014-10-06 13:29:38
Fall Checklist Part 2