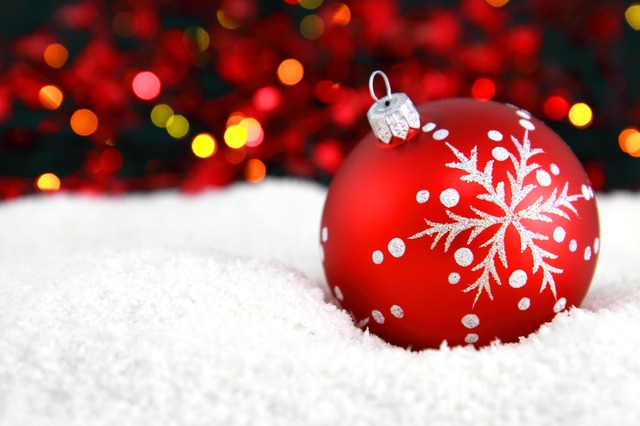 So the time of year is upon us when holiday music is everywhere, Black Friday sales start on Wednesday, and you start wondering if you can afford a Cruise to get away from the cold weather.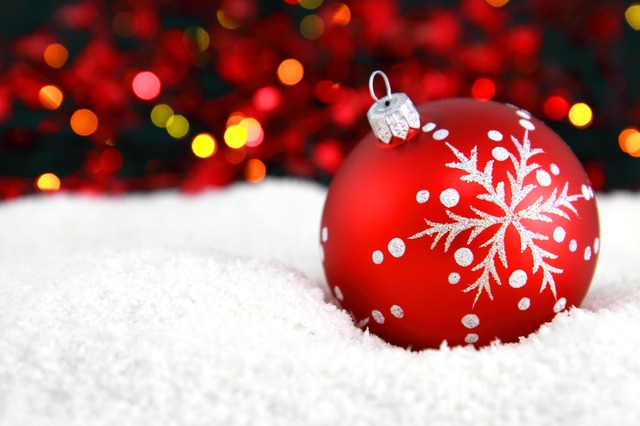 We've got a few tips and helpful reminders of how to keep your home and yourself safe and sound during the new few weeks of the holiday season.
1) If you hang up lights of any kind, outside or inside, be sure to check for any damage. Do not leave them on for any extended period of time, especially if you aren't home.
2) A side note to #1, if you plan on hanging outside lights or decorations yourself, consider hiring a professional. According to US Consumer Product Safety Commission in 2010, 13,000(!!) people had to be treated in the ER for injuries caused from trying to hang/put up holiday decorations.
3) If you plan on buying a live tree, be sure to get one that is green and fresh (needles shouldn't be falling off) and be sure to give it enough water to keep it from drying out. Dry/dying trees with hot lights strung around them are a recipe for disaster.
4) Be sure to keep the tree far from any heat source.
5) Consider using flame-less candles.
6) When cooking those big holiday meals, be sure to not leave the oven or stove unattended.
We hope these tips helps make your holiday season a bit easier and less stressful.
Thanks for tuning in,
The Neighborhood Handyman
https://www.neighborhoodhandyman.com/wp-content/uploads/2014/11/christmas.jpg
426
640
Carrie Meehan
https://www.neighborhoodhandyman.com/wp-content/uploads/2013/09/neighborhood-blue.png
Carrie Meehan
2014-11-24 13:22:08
2014-11-24 13:24:17
Holiday Hazards 101