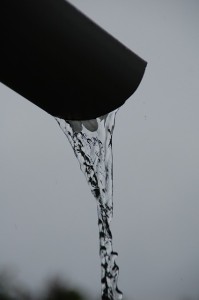 I think it's safe to say Spring is officially here for the most part. One important thing a lot of people overlook is the importance of having clean gutters going into the rainy season.
When gutters are clogged and water cannot be directed away from the house, many issues can arise.
Basement leaks can be caused by water seeping into the ground around the house.
Water can also weaken the foundation, especially if the temperature drops below freezing causing the water to expand. This causes cracks and breaks in the foundation which leads to even greater issues.
Not only can water cause cracks in the foundation, it weakens the wood around your home and is a wonderful environment for wood eating bugs to take up residence.
Here is a great short video and article from Lowe's that gives you tips for cleaning out gutters.
http://www.lowes.com/cd_Gutter+Cleaning+and+Repair_1394476291897_
If you don't feel comfortable doing it yourself, there are tons of great professionals out there who can do it for you!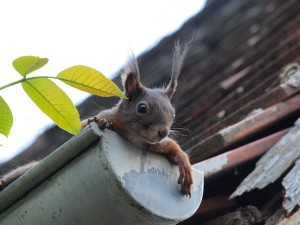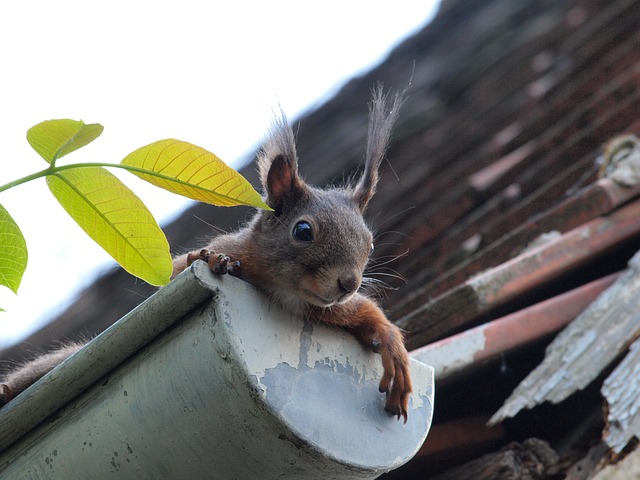 -The Neighborhood Handyman-
https://www.neighborhoodhandyman.com/wp-content/uploads/2015/03/squirrel-451009_640.jpg
480
640
Carrie Meehan
https://www.neighborhoodhandyman.com/wp-content/uploads/2013/09/neighborhood-blue.png
Carrie Meehan
2015-03-12 10:04:02
2015-03-12 10:04:02
Time to clean out those Gutters!